All of your marketing efforts lead to your website. Is it ready?
😳 Too many people waste time and money driving visitors to a subpar website.
🤔 How do you make sure your site is primed and ready for business?
You don't have to do it alone!
👑 Bring in an expert to help!
What does Website Coaching offer you?
Small investment; Big improvement
Vastly improve your website without investing the time and money needed for a full redesign.
Lean on my decades of expertise to guide you in the best direction, and help you make all of the right decisions.
It would take YEARS to learn everything I know about websites, design, and marketing. Save your time. Let me help.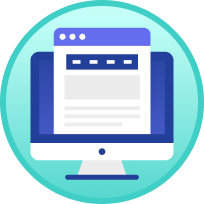 You have a website, but want to improve it
We'll work together to turn your current site into a marketing machine!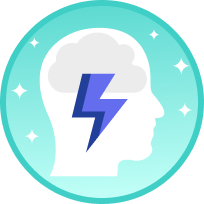 You're building your new site yourself
Make the process easier with an expert by your side and take your site from DIY to PRO!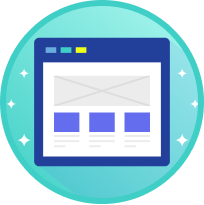 You're building your new site with a pro
Do you have everything you need to make your project a success? You do now!
🤔 Do I need coaching? Or a new site?
Website coaching
is for you if:
You need a
brand new site if: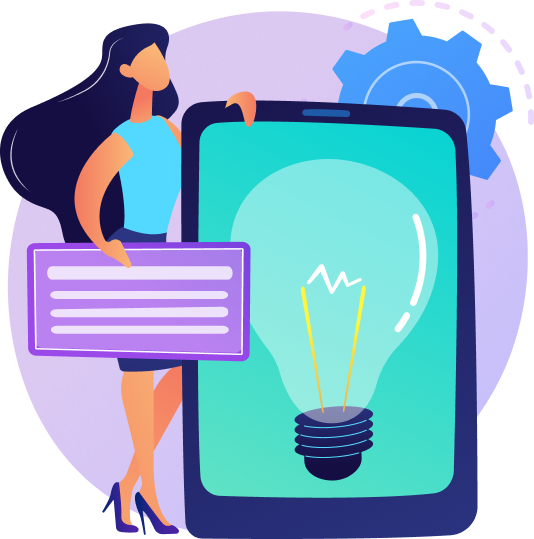 Schedule a 20-minute chat with me to:
Ask me anything!
•
Receive the 6-week syllabus
•
Decide if it feels like a good fit
Ask me anything!
Receive the 6-week syllabus
Decide if it feels like a good fit