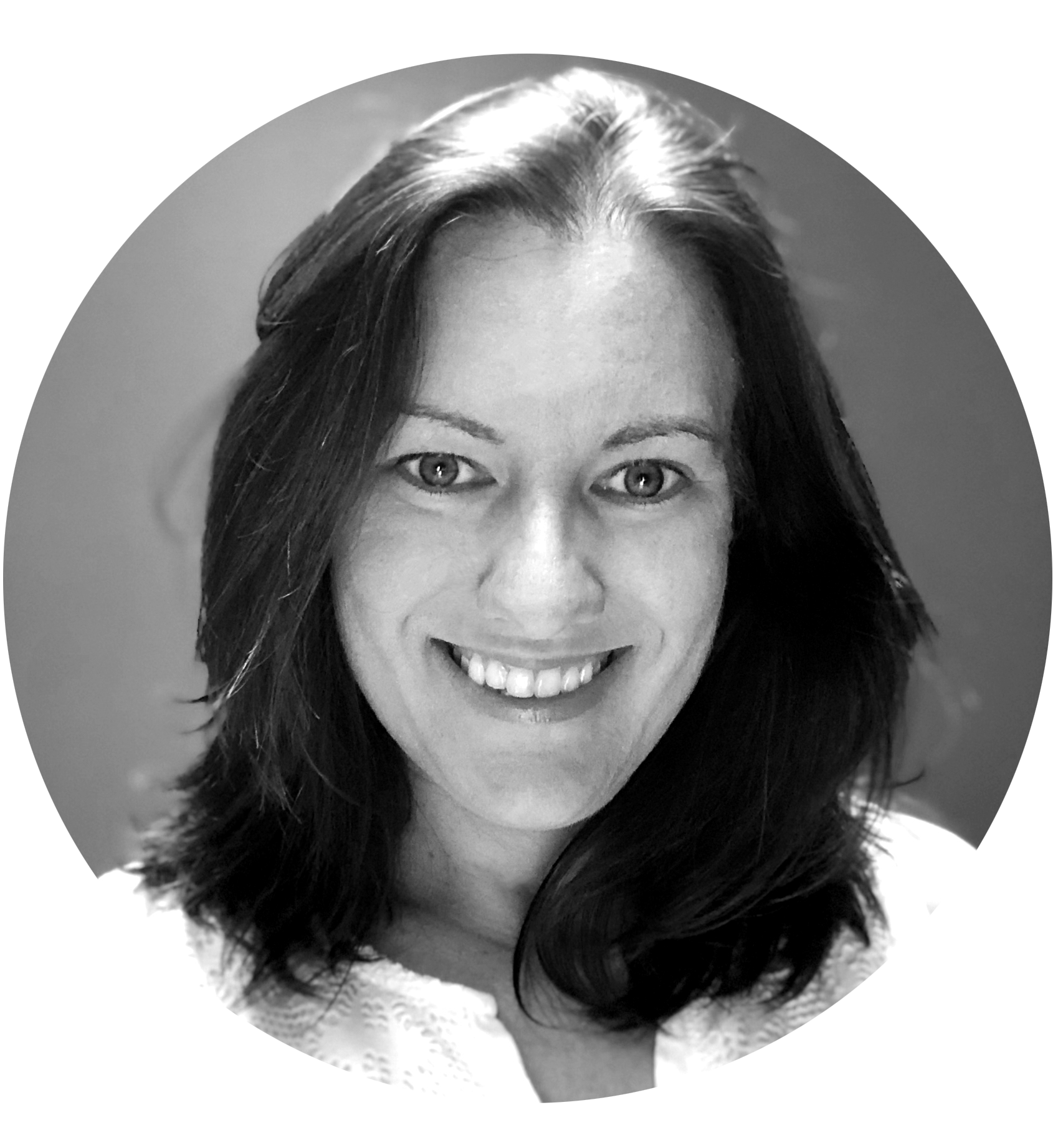 My name is Manda Szewczyk and I've been consulting for the investment services industry since 2008. In that time, I've worked alongside marketing teams as a digital designer, project manager, social media manager, and usability expert. I've won multiple IMEA STAR awards and have had the pleasure of working with some really wonderful people. If you think I can help you, please don't hesitate to reach out!
I have had the privilege of working with Manda Szewczyk at two different firms and the experience has been nothing short of outstanding. Manda is an exceptional web and graphic designer and her ideas are fresh, creative, bold and imaginative. She thoughtfully tackles each and every project with enthusiasm, and her approach is always very forward thinking; her management style collaborative and proactive. Working with Manda, I always feel like I am working with a fellow colleague—not a "vendor." With an eye towards problem solving and addressing our specific needs, I am always grateful to have Manda on our team.
We have worked with Manda for the past six months to completely refresh our brand, a brand that has been in existence since the 1970s. She worked shoulder to shoulder with us to ensure that were we thrilled with our new look, and did so in an incredibly well-organized fashion. Manda didn't force us into any decision. She educated and guided us every step of the way as we refreshed every part of our brand, including our website, pitch books, stationery, client reports, business cards, etc, etc. Thanks to Manda, our clients, consultant partners, and employees love our new look.
Manda is a highly skilled digital designer who has built the look and feel of Ariel's online presence (web, email and social media). Her creative approach, paired with attention to detail, makes for a beautiful and reliably consistent final product. Manda has always been a trusted expert, bringing new ideas to the team and ensuring our marketing improves and stays current. I highly recommend Manda's keen eye and deep skills to any organization wanting to stand out.
Manda was instrumental in the development and execution of my company's digital marketing efforts (website, social media, email marketing, etc). As a collaborative partner, she actively listened and asked thoughtful questions to truly understand our needs. She has excellent project management skills and delivers creative solutions that are always focused on the end user's experience.
I have worked with Manda Szewczyk/Hyper Pony Studio in various capacities. Professionally, my company contracted with Manda to train the marketing team on InDesign. This was a very successful engagement and the InDesign templates the team developed with Manda's assistance are still in use over 10 years later. Manda played a lead role in the redesign of the company's website providing front end design and graphics and backend technical support. One of the many things I valued in Manda and Hyper Pony Studio was the excellent level of professionalism and the willingness to put in the time to deliver the expected results regardless of project size. Hyper Pony Studio offers a wide range of creative and technical services and I would not hesitate to engage with Hyper Pony Studio for future projects.
I am currently booked through October 2021, scheduling new projects beginning in November. If you have an interest in starting a project in late 2021 or early 2022, please use this form to get started. Thank you!