to frequently asked questions
to frequently asked questions
You've got questions? I've got answers!
I've gathered these questions and worries over many years working with clients on their web projects, but if I've missed something and you still have questions, please don't hesitate to contact me!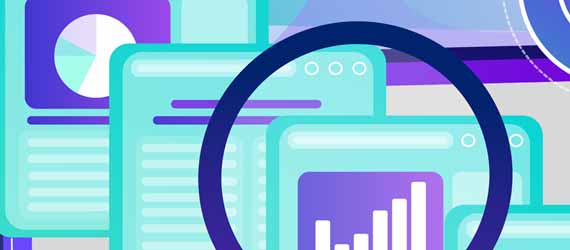 Most websites can be significantly improved with just a few tweaks, but some really need a full redesign. How do you know if it's time for a new site?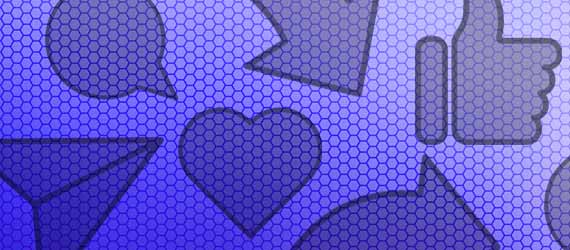 Your social posts and content marketing pieces should not be about pushing content to your followers. It should be about building trust.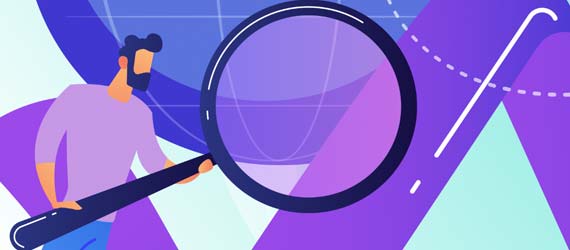 You know it's time for a new website. But now what? Should you hire an individual designer or an agency? To make your decision a bit easier, I'm providing a list of pros for each.
Frequently asked questions
Are you ready for a custom website driven by marketing expertise?
Schedule a 20 min consultation to tell me more about your project and get your free estimate!